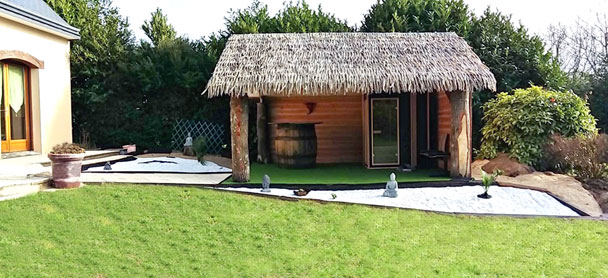 The infrared sauna cabin is ideal for relaxation and optimal body cleansing.
The temperature at 40 ° or 50 °, different from a traditional sauna usually 80 ° or 100 ° is particularly suitable for people who can not stand too hot weather.
The most commonly recognized benefits relating to: detox, heart and circulation, joints and muscles, skin, and finally the digestive and respiratory system!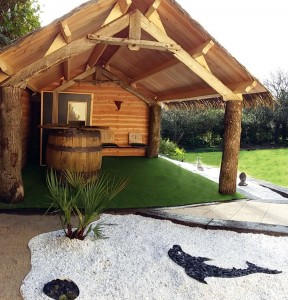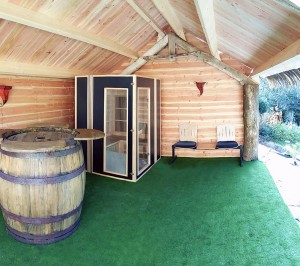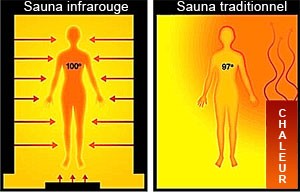 In the principle of infrared sauna, the stove is replaced by infrared heaters installed at strategic locations. They act by radiation, like the sun, but without UV emission. Infrared heat causes sweat 3 to 4 times greater than a traditional sauna. The skin breathes better and the blood supply is improved. Tense muscles, cleaned of toxins, soften.